Geef inspiratie cadeau
Heb je moeite met het vinden van het perfecte pensioen cadeau voor je vader, moeder of collega?

Een cursus van Proudies is het perfecte cadeau voor Kerst, een verjaardag, pensionering of gewoon om te laten weten dat je aan iemand denkt.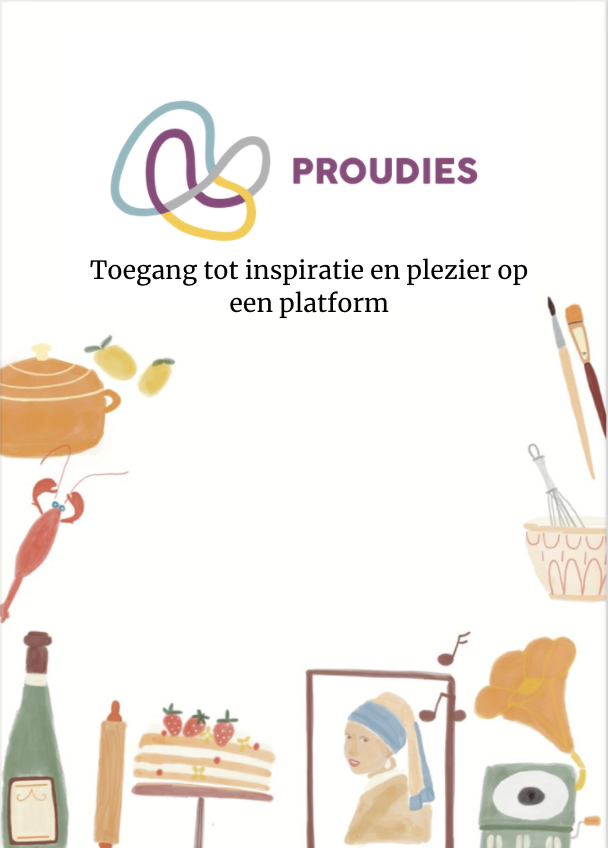 Proudies Cadeaukaart twv 50 euro
Ontvang de kaart bij jouw thuis of via de mail.